Luminis Micro Finance
Luminis is a Non-Banking Finance Company providing individual and group loans through its network of 200+ branches across five states of India.
Small Scale Retailer Loans
Self-Sufficency Through Efficency Individual Loans
We provide individual loans for oldage, single Parent, small scale retailers, widows.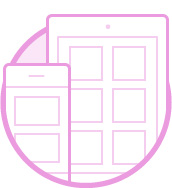 Group Loans
We provide group loans for Welfare and Large Scale Industries.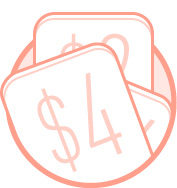 Entreprenuer Loans
We are committed to provide Entreprenuer loans.
Value Lending Approach
We strive to find mechanisms to deliver capital in more targeted and efficient ways so as to drive greater economic value
Customer Education
We are committed to enrich your knowledge by providing consumer and entrepreneurship education and certification followed by activity loans
Direct Loans That Make Dramatic Impact
We provide direct loans to small scale retailers to make dramatic impact.
States where Luminis works in India
It is never too late to gain control of your personal finances. You may believe that you might be beyond support and can no longer sleep with all of the unsecured credit loans, bad credit cards, mortgage as well as other debts that you owe. If you are looking for aid...
The Internet along with the computer has brought online stock trading available to anyone with an Internet connection and some money to invest. Having easy access to a trading account has a disadvantage. If you are not careful in selecting your stocks, you could...
What Makes Us Differnet From Others.
Interest Free
Profit from the loans goes to the Charity not to the Organisation.
Funds Recycled to New Projects
Entrepreneurs loans will be recycled to new Projects
Direct Communication
We provide 24*7 support to the customers.